Taps For Colin Powell
November 5
@
6:30 pm
–
7:00 pm
TapsForVeterans.org is organizing a nationwide sounding of Taps to honor General Colin Powell, the former national security adviser, Chairman of the Joint Chiefs of Staff, and secretary of state, who passed away October 18 at the age of 84.
We suggest you sound Taps at sunset*, at a location of your own choosing.
We will accept videos of your performance of Taps for General Colin Powell, beginning the day after the funeral. Videos will be publicly available on our YouTube channel.
You may request a patch commemorating Taps in Honored Glory from TapsForVeterans when you register to sound Taps.
Registration is closed for this date.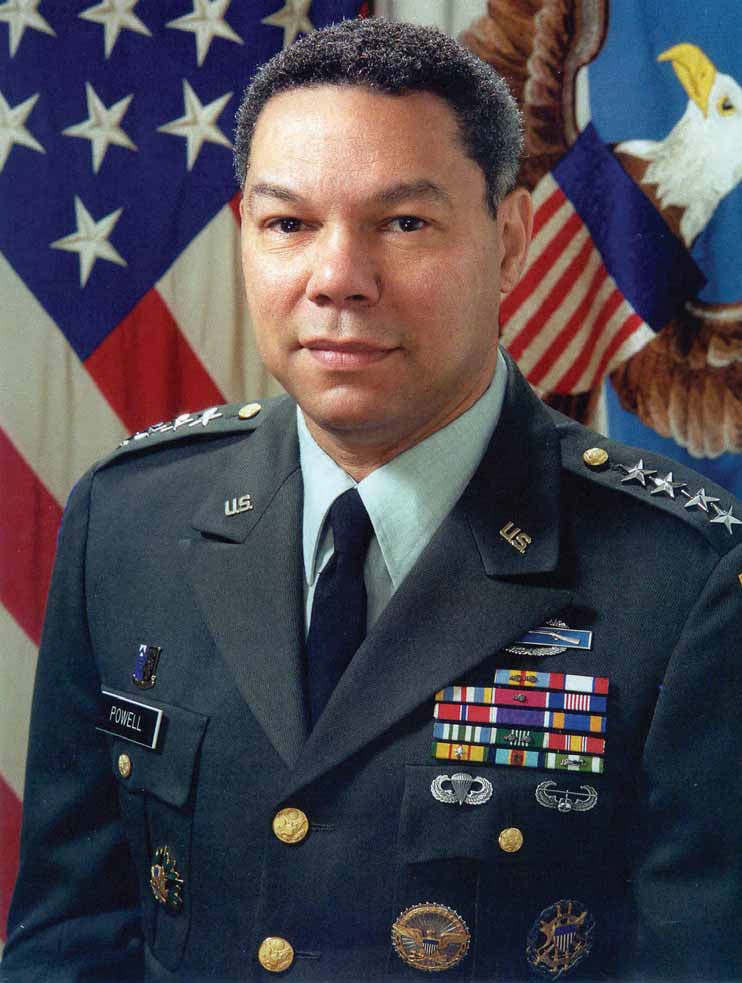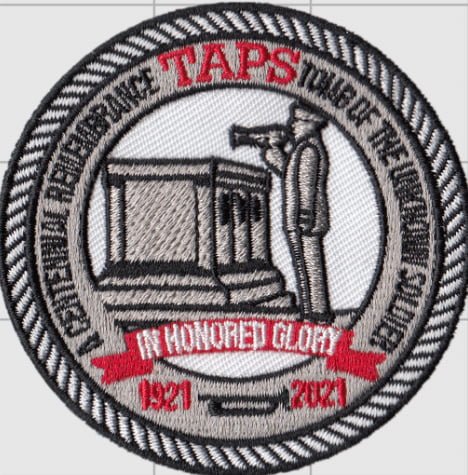 * Sunset at the location where you will be sounding Taps. In your own time zone, in otherwords. Find out when sunset is here.
Google Calendar
Related Events
December 7 @ 12:00 pm

EST
Event Navigation
© 2020-2021 TapsForVeterans.org