Taps For Veterans is a labor of love, and as such we depend upon donors and sponsors to help us fund our website and the events we create, promote and partner with.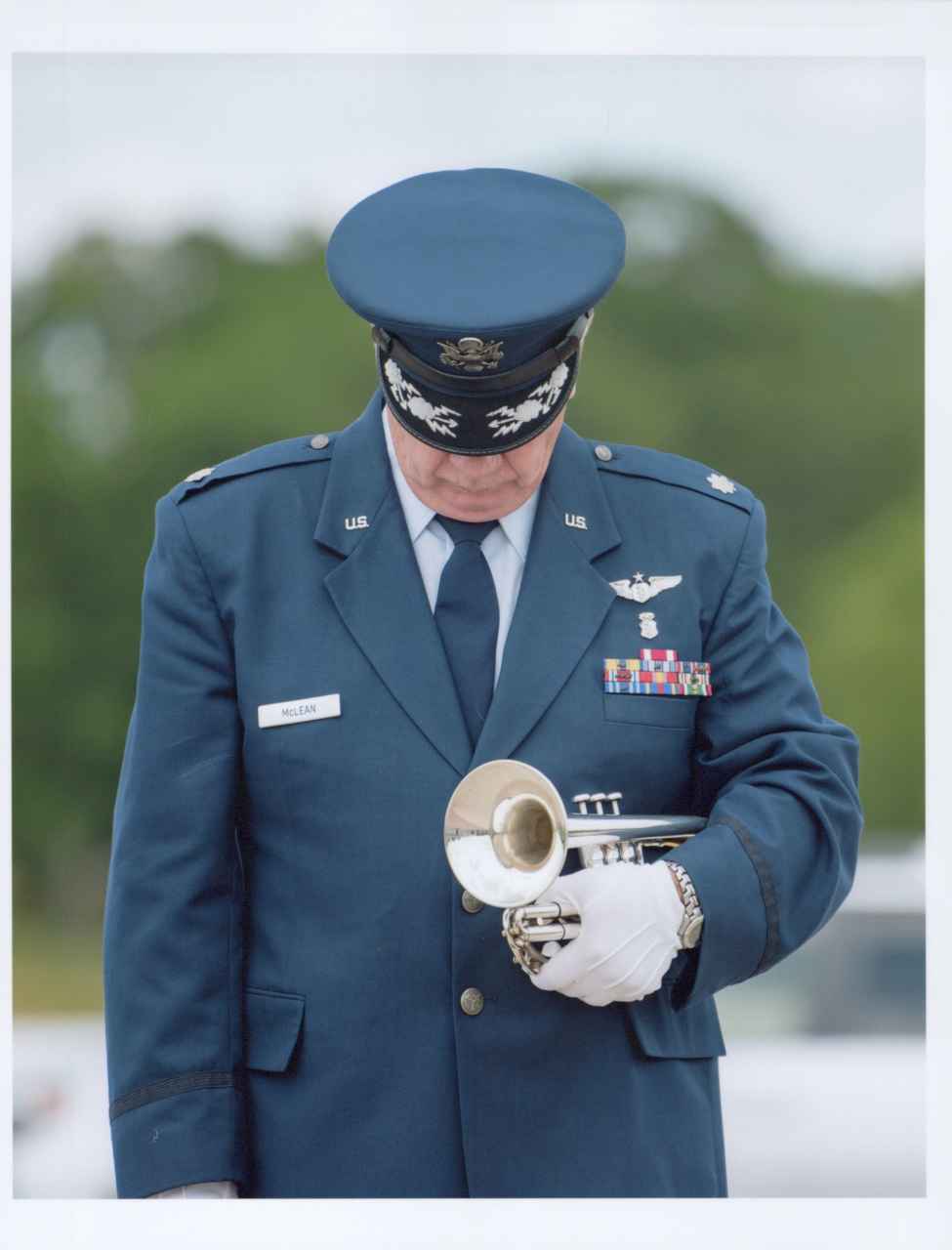 Our Mission is to provide our Bugler Matching Services for families and Veterans organizations to assist them in finding competent buglers and trumpeters to sound Taps at their funeral services, memorials and events. We achieve this mission every day with our custom-built automated website which makes it easy for anyone to locate a bugler within their locale. TapsforVeterans.org is free to use to find a bugler.
We also sponsor events to promote the remembrance of our fallen veterans and those who are currently in service to our Country.
Some of the events we sponsor include Taps Across America, Taps In Honored Glory, 100 Nights of Taps Gettysburg, and others.
---
Sponsors
Sponsors have made a substantial donation to TapsForVeterans.org. If you would like to know more about sponsorship, please contact us here.

Fleet Farm has been serving hardworking families since 1955. We're built on a foundation of Midwestern values. You could say we're a lot like our custmers. We believe in honoring tradition, taking pride in our work and doing what's right.
At Fleet Farm, you'll find the heart of a general store, with the expertise and selection of a specialty store. We're your one-stop shop with a welcoming, neighborly shopping experience.
Fleet Farm is a proud Sponsor of Taps For Veterans.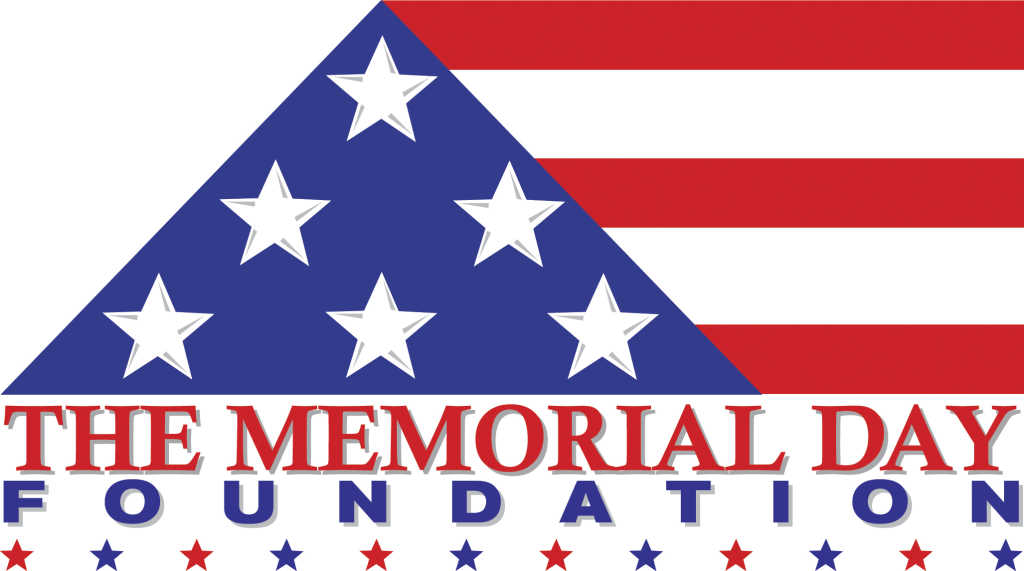 The Memorial Day Foundation's mission is to increase awareness and respect for Memorial Day through public displays of remembrance. We are trying to fulfill our mission by involving the public in our historical and traditional ways of remembering Memorial Day. One of these traditional ways is with flowers. The gift of flowers at a memorial site is a ritual that occurs around the world in every culture.
---
Donors
If you would like to be listed as a donor, or provide a memorial statement regarding a veteran who has made a difference in your life or the lives of others, please contact us for more information.