Welcome to our Storefront
Accessories for both Taps For Veterans and Taps Across America
We have commemorative items for you to show your support of the work we do and the events we sponsor. All profits are used to promote events commemorating our veterans and their service.
Show Your Support – Wear a Taps Across America Shirt!
Shirts are provided by a third party vendor. Clicking on the link will take you to a new page.
Shirts are available for purchase until June 5, 2023. All orders will be shipped by June 20th.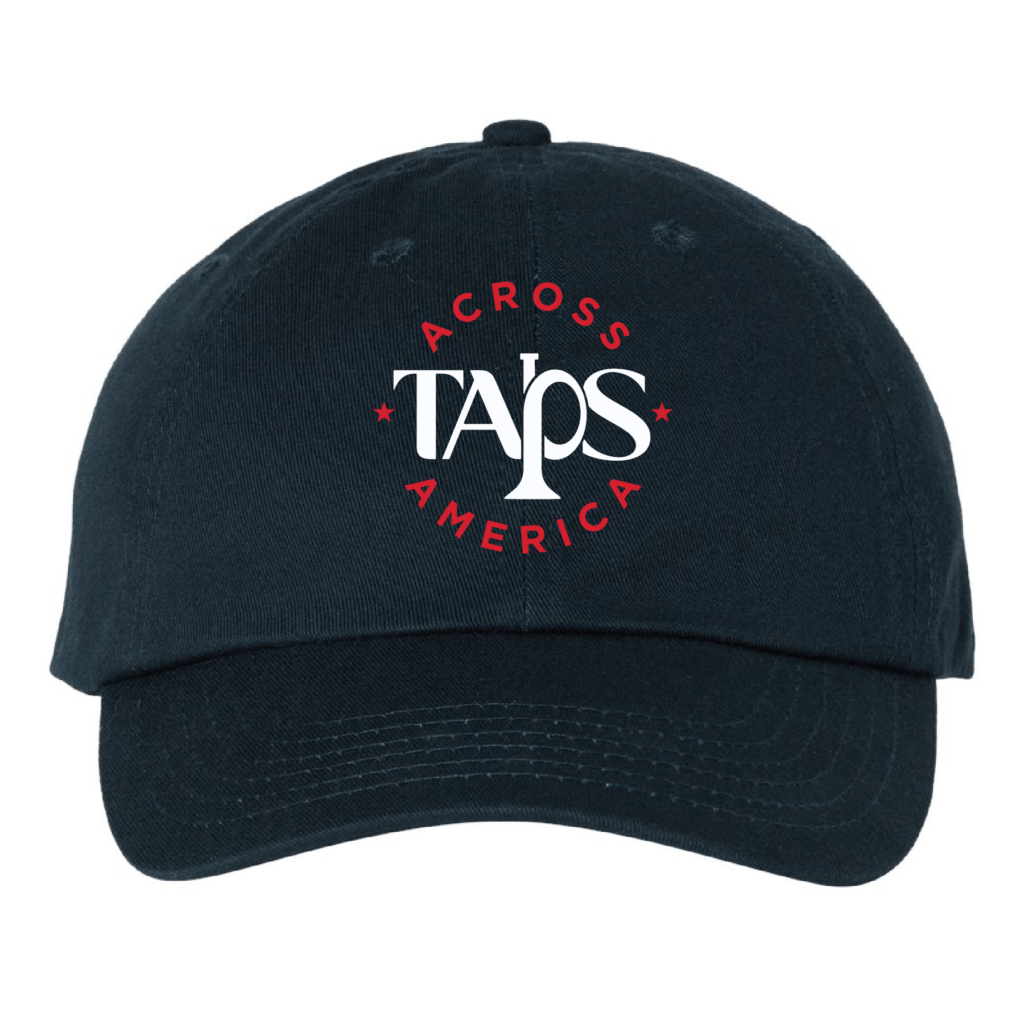 We use PayPal for all product payments. PayPal allows secure and convenient shopping with all major credit cards.