For Immediate Release. February 23, 2023
The Doughboy Foundation along with Taps For Veterans is excited to announce that Internationally known Cuban-American Jazz trumpeter Arturo Sandoval will perform Taps at the National WWI Memorial in Washington DC at 5 PM on Saturday February 25, 2023.

While living in his native Cuba, Arturo Sandoval was influenced by jazz musicians Charlie Parker, Clifford Brown, and Dizzy Gillespie. In 1977 he met Gillespie, who became his friend and mentor and helped him defect from Cuba while on tour with the United Nations Orchestra. Sandoval became an American naturalized citizen in 1998. His life was the subject of the film For Love or Country: The Arturo Sandoval Story (2000) starring Andy García.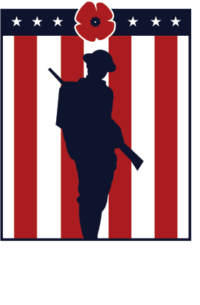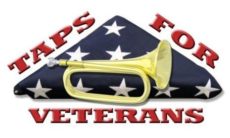 Sandoval has won 4 Grammy Awards, Billboard Awards and one Emmy Award. On November 20, 2013, President Barack Obama presented Sandoval with the Presidential Medal of Freedom.

Mr. Sandoval has performed the National Anthem many times and last year submitted a video for the annual Taps Across America, National Moment of Remembrance held every year on Memorial Day. He is a true America patriot spreading his music across the United States and beyond

We are honored to have Mr. Sandoval sound Taps in memory of all those who have served our nation in uniform, especially the 4.7 million men and women who donned the uniform during WWI.

The National WWI Memorial is located on Pennsylvania Ave between 14th and 15th Streets NW.
Taps is sounded every day at the Memorial at 5 PM. It is the only memorial in the United States where a live bugler sounds Taps on a daily basis.
More information can be found at  The Doughboy Foundation Website.
You can watch a live stream of Taps each day at The Doughboy Foundation YouTube channel