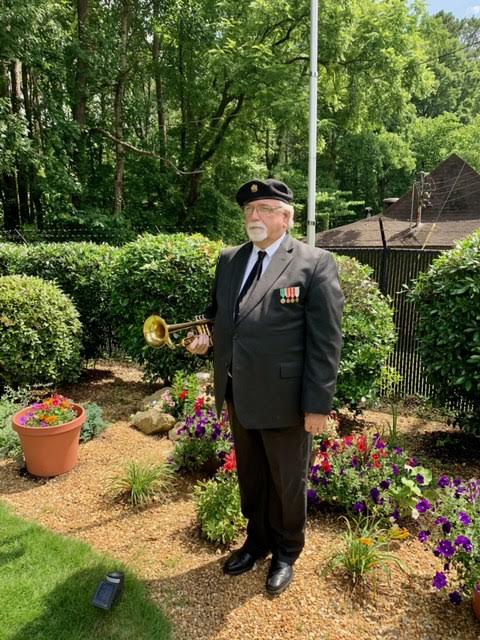 Thank you for applying to sound Taps and be notified of any requests in your area. Use this form to upload your audition video. Your video will be uploaded to a private area on YouTube, it will only be available to members of our review board.
We have made the telephone number field optional, however, we reccomend that you do provide a phone number for us in case we need to contact you regarding your application or audition.
We attempt to review auditions within 5 business days of your submission. If you have not heard from us in that time please send us a note via our Contact page.
You will be notified once we have reviewed your audition, either via email if you have been approved, or by phone/email if we have questions.
We can accept videos of up to 248 MB in size.
We accept the following video file formats: MOV, MP4, MPEG-1, MPEG-2, MPEG4, MPG, AVI, WMV, MPEGPS, FLV, 3GPP, WebM, DNxHR, ProRes, CineForm, HEVC (h265).
---