Please register for one night only. Duplicate registrations will be deleted. Exceptions are for Opening Night, Closing Ceremony, Independence Day and the Gettysburg Brass Band Festival
Taps In Honored Glory
Centennial of the Tomb of the Unknowns, 2021
November 7, 2021
@
10:00 am
–
5:00 pm
We commemorate The Centennial to remember the burial of the World War I Unknown Soldier, and also as an opportunity to reflect on what the Tomb of the Unknown Soldier means to America.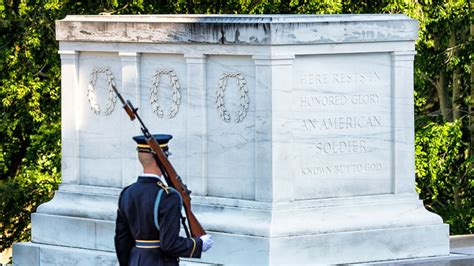 The special ceremony commemorating the Centennial of Taps at The Tomb of the Unknown Soldier is being planned for Sunday November 7, 2021 in the Tanner Amphitheater (Old Amphitheater) at Arlington National Cemetery.
This special event is sponsored by Taps for Veterans with support from The Society of the Honor Guard Tomb of the Unknown Soldier. The day's event will include a ceremony at 1000 and a wreath laying at 1315. This program is coordinated by Mr. Jari Villanueva, USAF (retired) and TAPS FOR VETERANS

The event is open to the general public.
TapsForVeterans is honored to be participating with the Society of the Honor Guard – Tomb of the Unknowns in 2021.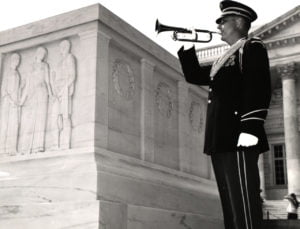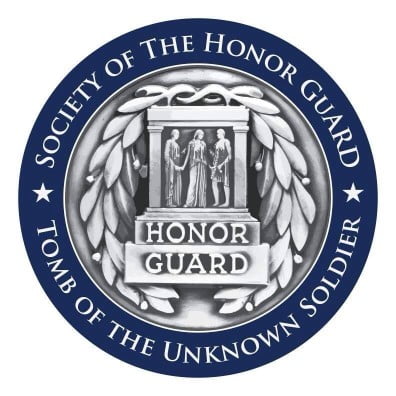 Schedule of Events:
1000 – Ceremony at the Tanner Amphitheater, Arlington National Cemetery
1200 – Wreaths at the graves of Frank Witchey, George Myers and Patrick Mastroleo
A wreath will be presented at each grave and Taps will be sounded by a Bugler from the US Army Band. The graves are located in in section 18 and 34.
1315 – Wreath at the Tomb of the Unknown Soldier
1400 – Reception at the Woman's Memorial
We plan to invite the Executive Director of Arlington, past and present Tomb of the Unknown Soldier Guards, Gold Star Mothers and buglers from across the United States.
Sequence of Events of the Day
PRE-CEREMONY
TBA
OPENING
ADVANCEMENT OF THE COLORS/NATIONAL ANTHEM
TBA
INVOCATION
REMARKS (speaker TBA)
MUSICAL SELECTION
REMARKS (speaker TBA)
MUSICAL SELECTION
REMARKS
(Mr. Jari Villanueva, Bugle Historian)
MASSED SOUNDING OF TAPS
CLOSING
Honoring the Unknown and recognizing the bugler
For additional information about the activities of the day:
(443) 801-5274
jari@tapsbugler.com
Location information:
Google Calendar
Related Events
June 6 @ 6:30 pm

–

8:30 pm

EDT

November 11 @ 11:00 am

–

11:30 am

EST
Event Navigation
Please register for one night only. Duplicate registrations will be deleted. Exceptions are for Opening Night, Closing Ceremony, Independence Day and the Gettysburg Brass Band Festival